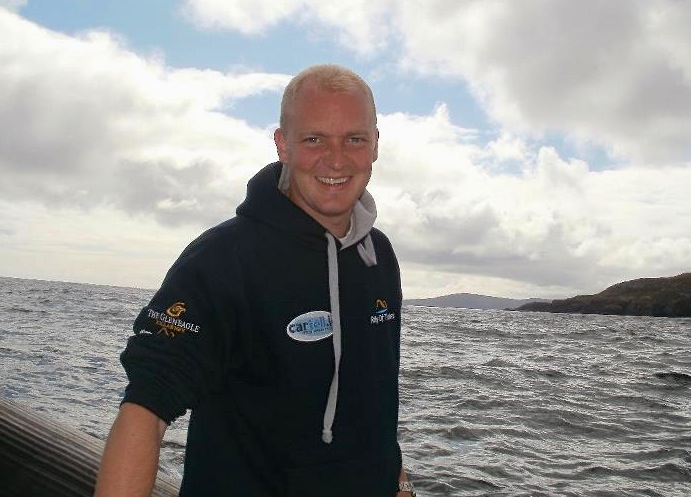 Managing Director Sean Harrington
Some words about us
We at Atlantic Towage and Marine are marine contractors providing multidisciplinary services to a wide range of marine sectors. We are Ireland's most established and successful marine contractors providing Salvage, Towage, and Marine Operational support.
The number one priority for our highly trained and experienced team is to provide a safe and efficient service to our clients, while respecting the environment in all that we do.
Why we are different
We are a forward looking organisation and continue to invest heavily to develop our fleet, equipment, and personnel so that we continue to provide the best possible service to our clients.
Based in Bere Island County Cork (at the entrance to Bantry Bay on the South West of Ireland) we are strategically located for emergency response and works in Ireland and further afield.
For further details please contact Atlantic Towage and Marine Ltd at +353 (0) 86 8595701 or email info@atlantictowage.com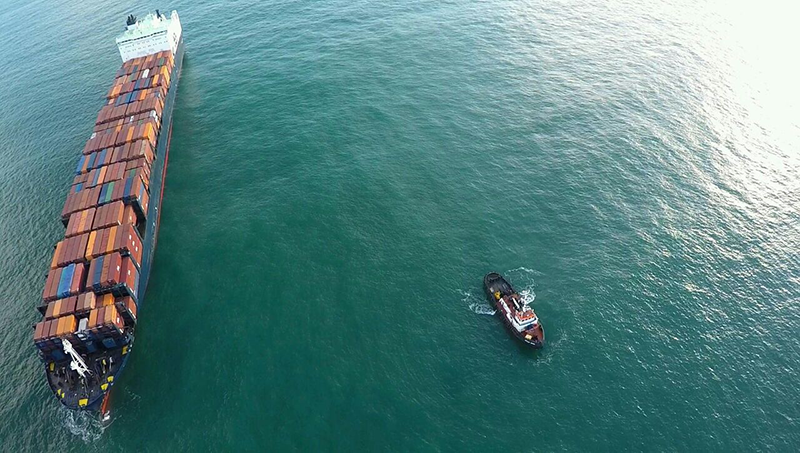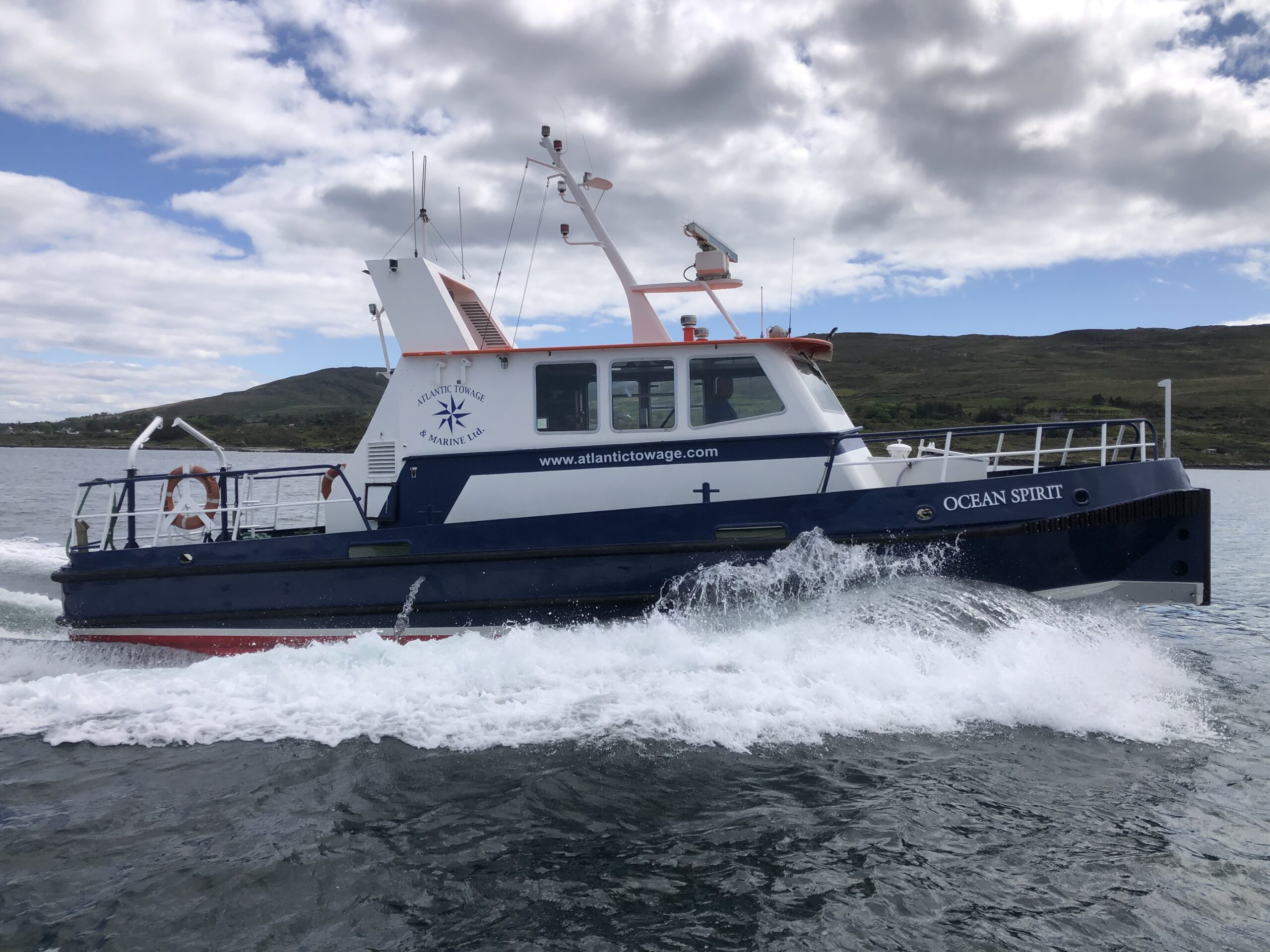 What sets us apart
· We are built on generations of experience using innovative technology and techniques.
· Attention is given to every detail.
· Trust, if we say we will do it, we do.
· We strive to achieve the highest standard of customer satisfaction by achieving all client requirements.
· We enjoy and take pride in all that we do.